IT Partnering and Innovation (ITPI) is a team made up of full time staff and students.
By working together we work on a multitude of projects and innovative solutions. Although not all of our work is aimed at students (see our projects!), those that are, are made stronger by the make up of our team.
The ITPI team sits within ISS, who are responsible for providing IT services to Lancaster University. Find out more about ISS by going to Lancaster.ac.uk/ISS
It's time to step into the wonderful world of innovation...
We'll guide you step-by-step through imagining something wonderful, experimenting to make it great, and then turning your vision into reality.
Innovation Box can light the way but only you can choose where the journey leads. This is not a training exercise. Innovation Box is about doing it for real.
Reaching out to other departments in the University, and beyond, to offer them support in their IT needs.
Generating ideas alongside students and staff, and seeing them into fruition.
Take a look at our projects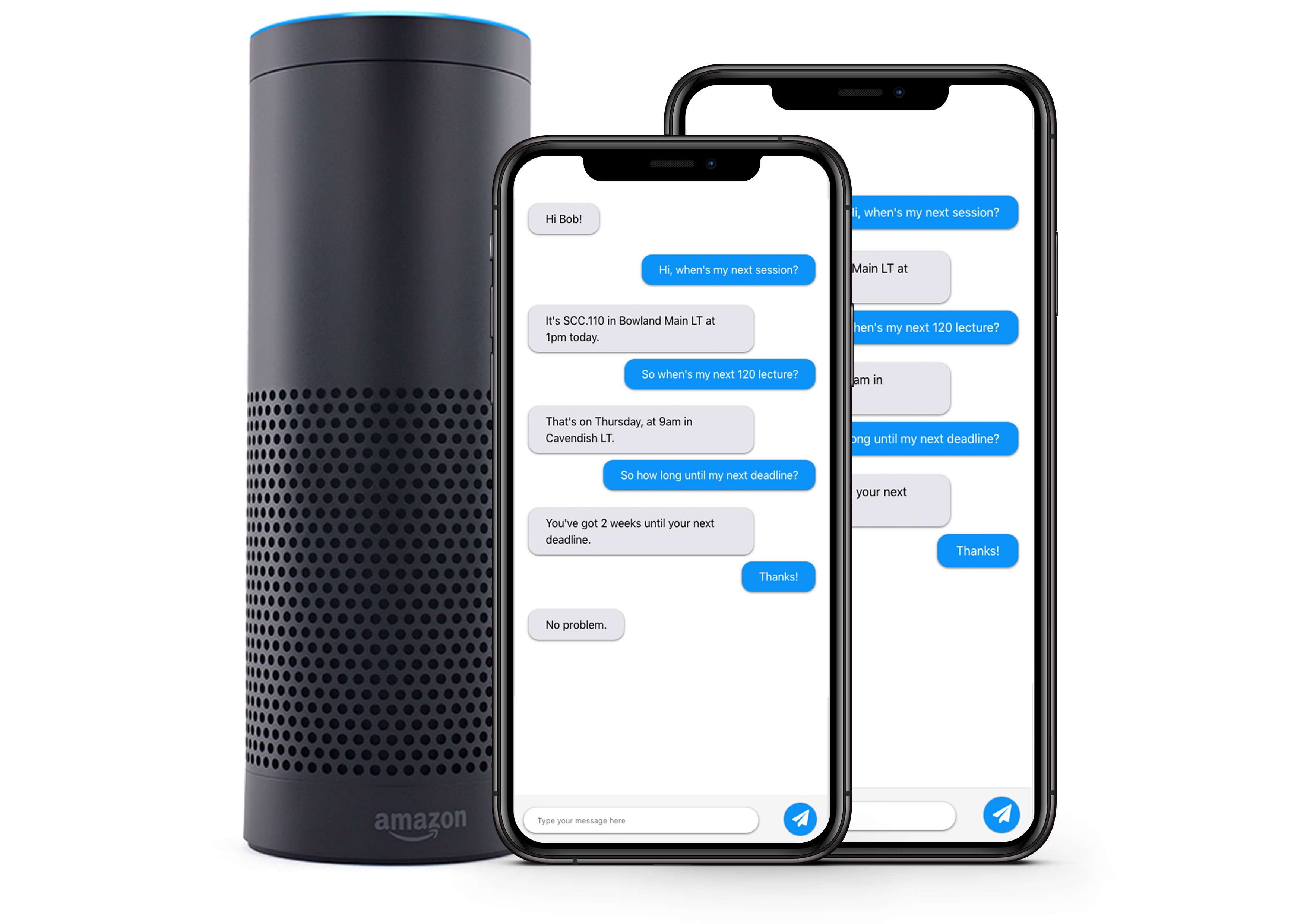 In partnership with AWS, we are working on building a conversational interface for Lancaster University. Check out the blog to see more.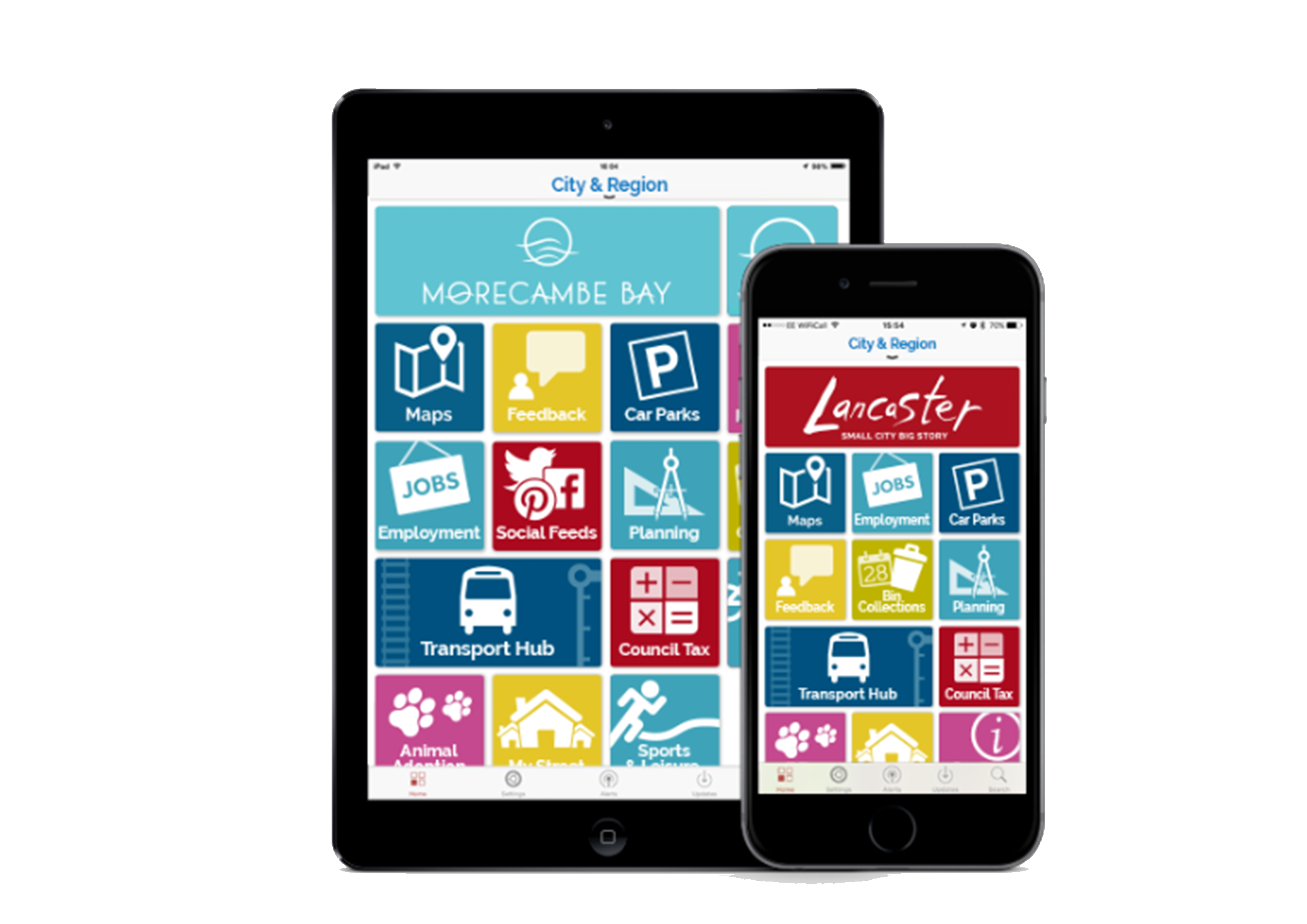 City, Coast and Countryside
Working in partnership with Lancaster City Council, we built an app for local residents. This includes features like alerts when your bins need to go out, Transport Hub (with live bus times) and much more! https://m.lancaster.ac.uk/ccc