Meet the team
We have some full time staff, and lots of part time staff. Scroll down to meet us all.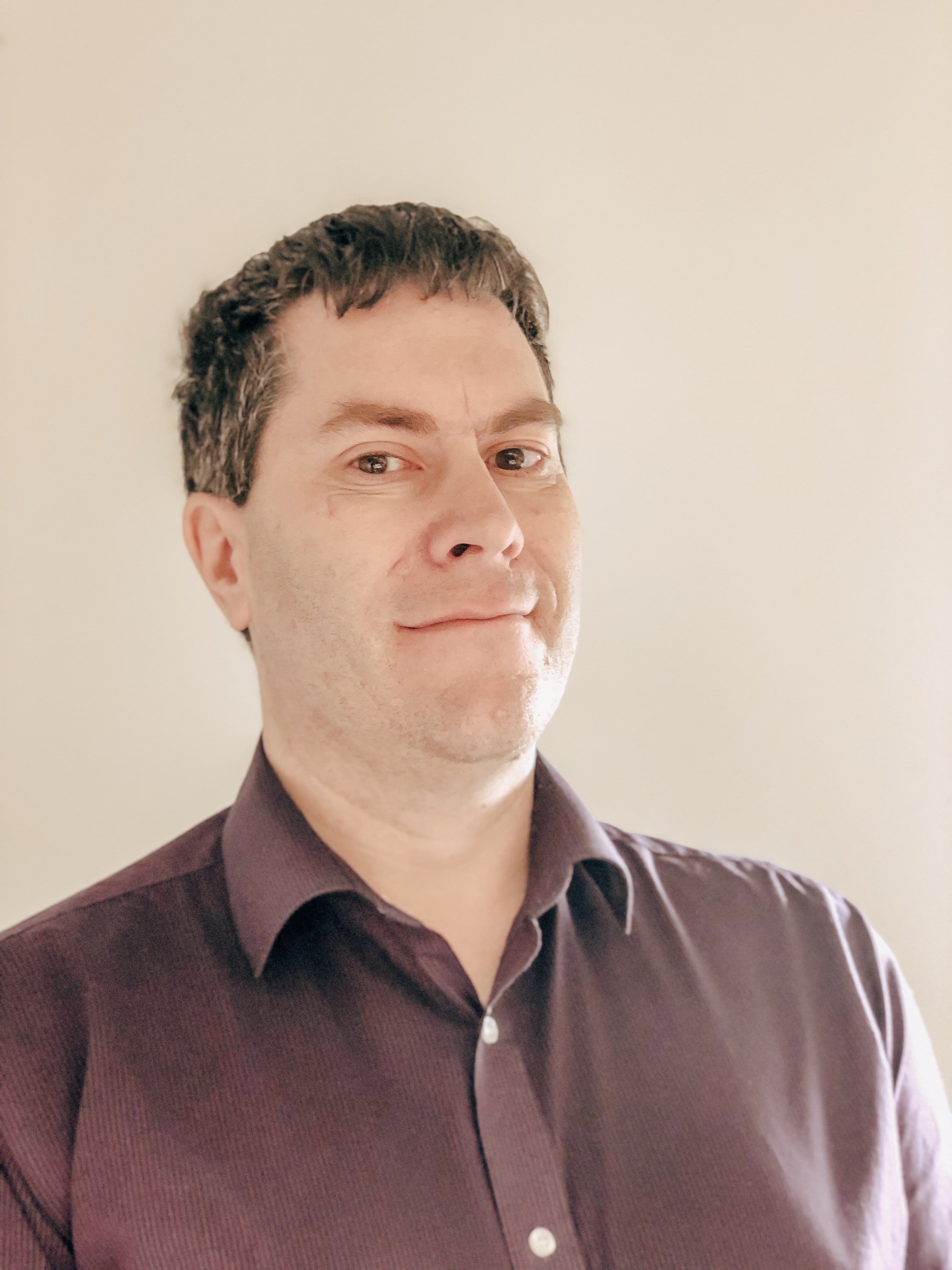 Chris Dixon
Head of IT Partnering and Innovation
I act as a Business Partner for the university, making sure everyone is happy with our IT services now and in the future. I generate leads for the team, passionately champion what we do, and ensure that we continue to innovate, challenge and experience joy in our work.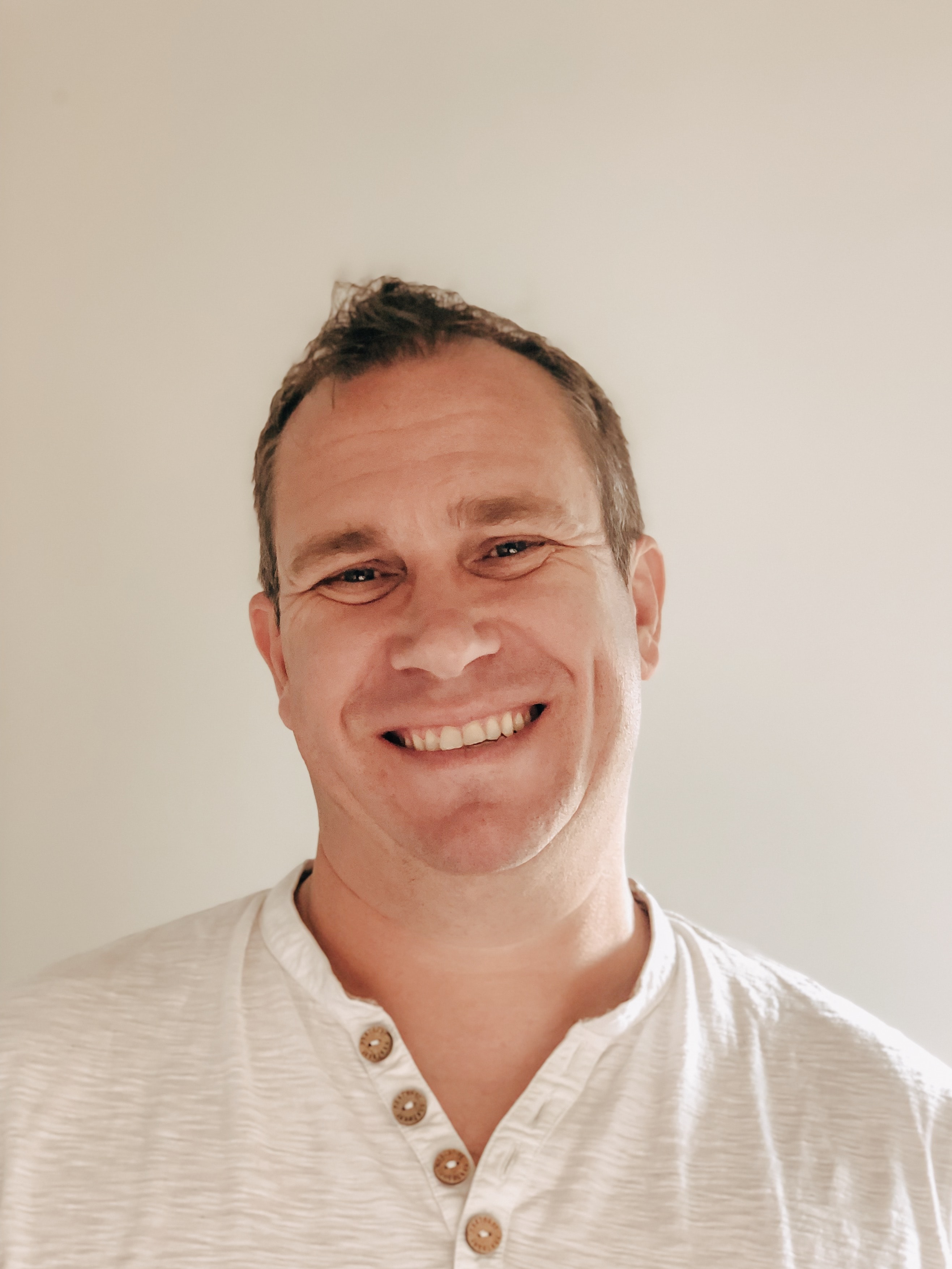 Brian Green
Innovation and Mobile Development Team Leader
I help the team deliver solutions in a chaotic world of change.
Working at ITPI while studying was a fantastic opportunity to work in an innovative, diverse and agile environment, while learning valuable technical and professional skills. - Oliver Cuffley
Working in ITPI gave me the real life development skills to springboard my career and is still one of the most important experiences I've had. - Liam Cottier
Working in ITPI gave me valuable experience in a wide range of things, from basic data gathering to helping manage a fleet of around 200 beacons spread across campus. It also helped me to develop my interpersonal skills within a professional environment as I was working with a range of people from different backgrounds. - Anna Hills
ITPI gave me some great experience working in the IT industry, the skills that I learned have helped me pursue a career in web development. Consistently delivering quality solutions gave me confidence in my own capability, as well as my ability to work as part of a development team. I am grateful for the support and training I received during my time at ITPI, as it certainly helped me kickstart a career in IT. - Jono Mountain