SeeMeSafe
Where things on the right ... accompany that on the left.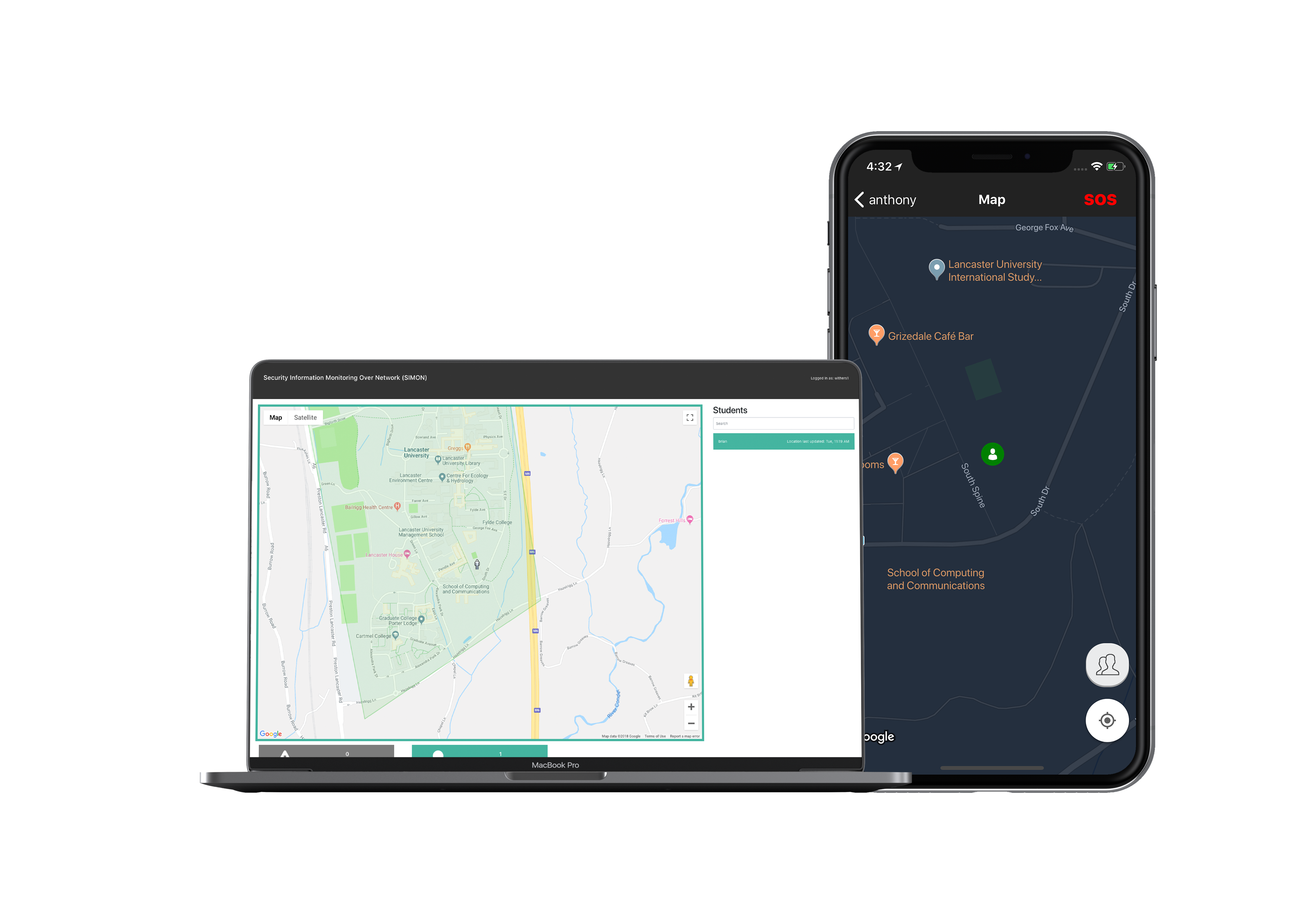 SeeMeSafe allows you to share your location with your friends, on and off campus. Simply share your guardian code with whoever you want to be able to see your location. You can turn this on and off whenever you want, and set destinations, so your friends and family can make sure you get home safely.
When you're on campus, you can also choose to share your location with University Security.